How to Shop Securely Online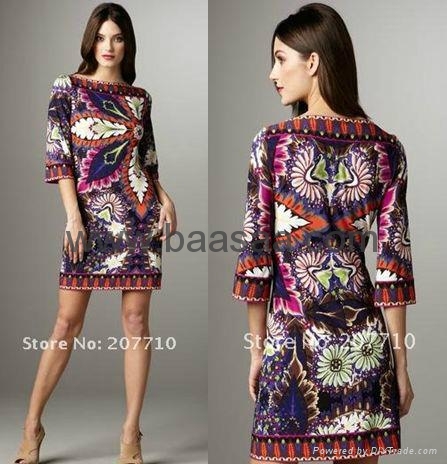 Shopping online or through the Internet is more convenient and pleasant than going to the mall. First of all, you do not have to go through the hassle of changing from your comfortable pajamas to a more presentable outfit. You do not also have to deal with the traffic jam and rush along with other shoppers before your item gets sold out. However, you still need to be careful when you are buying things online. Here are some tips that you should know.
Most sites that offer items for sale would ask you to list down your name and information every time you shop. This is for the purpose of not having to re-enter your payment information whenever you have another item to buy in their site. It may seem like a good way to save time, but it would be better to just re-enter your name, address, payment method, credit card numbers, shipping details and other information whenever you buy. There is a possibility that an online store can get hacked and the hackers can get hold of your personal information. Even if you feel secured that the merchants have encrypted the sensitive information, you might not be too sure. Also, stay away from those who ask too personal data like your social security number. Any honest merchant will not need that information when transacting.
Another tip is to avoid email scams. Whenever you receive an email that says that there are new items in their online shop with unbelievable discounts, you should never click on those messages. It would be better if you visit the real website of the merchant's online shop to see the real updates. You should know that there are a lot of instances where emails are being hacked and it might not be a complicated process for the hackers. They may ask you to click on a buy icon and enter your personal information. Generally, avoid the habit of clicking anything from commercial emails and attached links.
Do not get phished on a fake online shop! This would be a rule that is quite important. A phishing site would be a fake website that mimics a legitimate commerce or shopping website. When a person clicks on the login button along with his credentials and information, you will find out that you have just given your information to a scammer. To be protected from these hoaxes, it would be wise if you can get a phishing protection in your browser. Different browsers will have different protection software. You can search about them and download the ones that would best fit your browser.
Another tip would be making sure that the order that you have placed in correct. You have to check the information that you are typing and ticking at the website. Check if the quantity of items that you have chosen it correct instead of noticing it when your virtual money has been greatly deducted or when the items have already arrived in your address. Generally, you just have to use common sense to shop safely online.
Tagged:
online
securely